Thornhill Academy triumph at Consilium Academies awards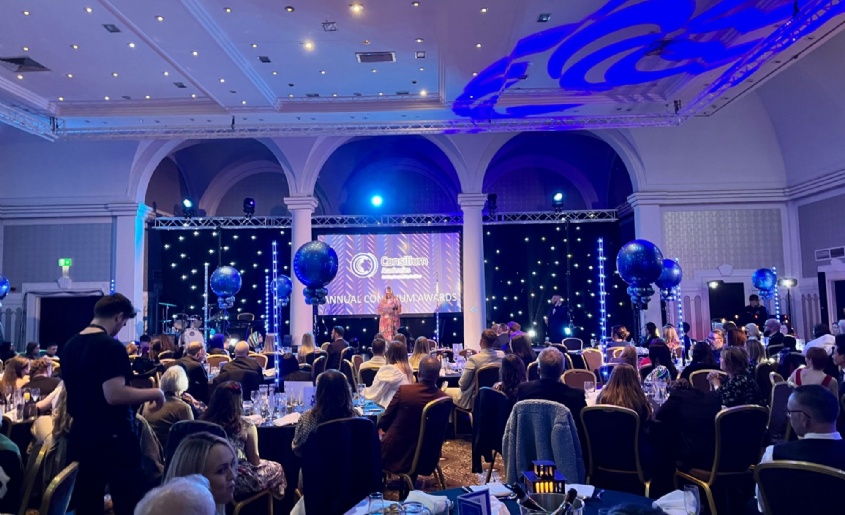 We can all appreciate the opportunity to get our glad rags on, let our hair down, and celebrate excellence, which is exactly what happened for attendees of the Consilium Academies awards.
The ceremony was held at The Queens Hotel in Leeds on Friday 13 October – but this event was far from bad luck! Students and staff from Thornhill Academy and Consilium Evolve were delighted to attend.
This year's ceremony marked the third anniversary of the awards, with the first taking place back in 2021.
The evening was a resounding success, with six categories of awards being handed out based on the Consilium Charter. The categories were:
Equity
Excellence
Integrity
Opportunity
Partnership
People-Centred
Thornhill Academy Winner
Thornhill's Mark Leadbeater was the staff winner in the Opportunity category, and for very good reasons. Well done, Mark.
Mark regularly liaises with external agencies to provide additional opportunities for students, including theatre visits and the annual Christmas concert.
It's highlighted that he's committed to giving students the chance to perform and showcase their talents, which indeed sounds like cause for another well-deserved win.
Enriching Lives and Inspiring Ambitions is core to everyone at Consilium. At Thornhill, Mark is praised for doing everything within his power to ensure students get every opportunity to really achieve this, and in many cases uncover talents they didn't even know they had.
Every school in the world needs a teacher like Mark!
His work goes far beyond the school, too, as he has forged relationships outside the academy to give students opportunities to perform in the local community. These opportunities range from primary school events at local parks, to some prestigious local venues, including 17Nineteen, The City Hall, and The Sunderland Empire.
We can all agree that helping students to see a life beyond their doorstep is paramount to personal development and growth, which is why Mark has made it his mission to organise trips away from Sunderland, the most recent one being a cultural trip to Liverpool.
Mark is so much a part of the heart of Thornhill, not just for current students, but for those that have been there over the years. Some students have made professional careers within performing arts, thanks to the opportunities Mark made possible in school.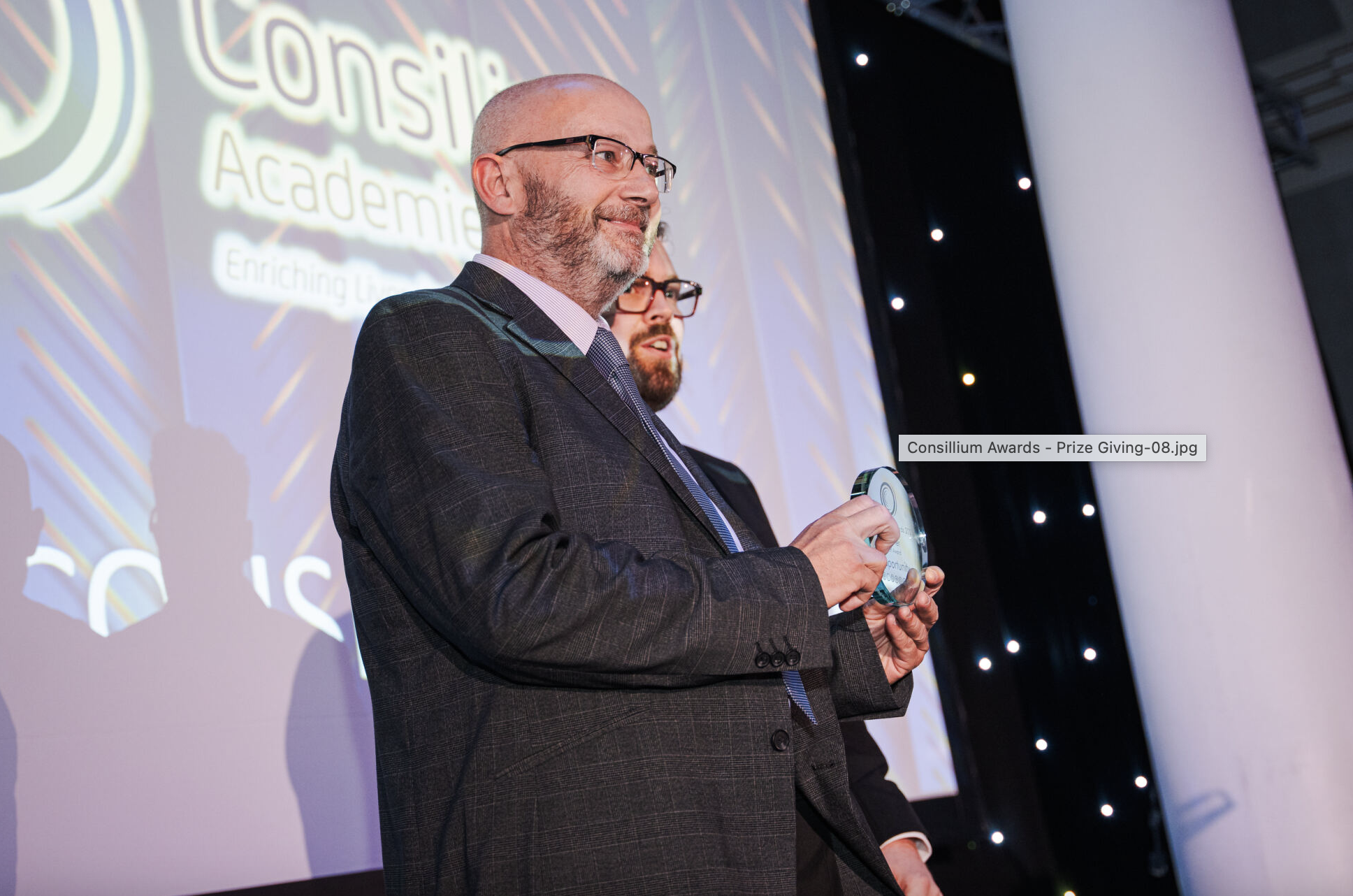 Another triumph that needs recognition is Ollie Wilkinson's place as runner up in the student Partnership category, and Alex Gillespie as runner up in the staff Equity category. Amazing work, Ollie and Alex!
Other student winners from the night were:
Equity: Hannah Rowell of Wyvern Academy
Excellence: Eilidh Stuart of Ellesmere Park High School
Integrity: Hannah Mabbitt of Heworth Grange School
Partnership: Grace Collins of Buile Hill
People-Centred: Gabriel Todd of Armthorpe Academy
The staff winners included:
Equity: Kat Barton of Ellesmere Park High School
Excellence: Laura Powell of Moorside High School
Integrity: Dennis Kwok of Wyvern Academy
Partnership: Claire Bell of Heworth Grange School
People-Centred: Natalie Dennis of Washington Academy
Last but by no means least, Shona Bailey was named Central Team Member of the Year.
Staff were delighted with both the event and the outcomes
Tracey Greenough, Interim CEO of Consilium Academies, said: "I'm truly thrilled by the remarkable success of the Consilium Awards on Friday evening. The dedication and excellence displayed by our incredible staff and students was inspiring.
"Their outstanding contributions are the driving force behind our collective achievements. Let's continue to celebrate and build on this momentum as together we enrich lives and inspire ambitions."
Sue Hamilton, Head Teacher at Thornhill Academy, said: "It was great for students and staff at Thornhill Academy to be recognised at the Consilium Academies awards evening. I know everyone who attended had a brilliant evening and that it meant a lot to them to be recognised for their efforts by the trust."
We'd like to say another huge 'congratulations' to everybody who picked up an award at this very special occasion, and also to those who may have just missed out on one this time.
Keep striving to be the best possible versions of yourself and rewards will undoubtedly come your way. We're already looking forward to next year's ceremony!