Standards and Expectations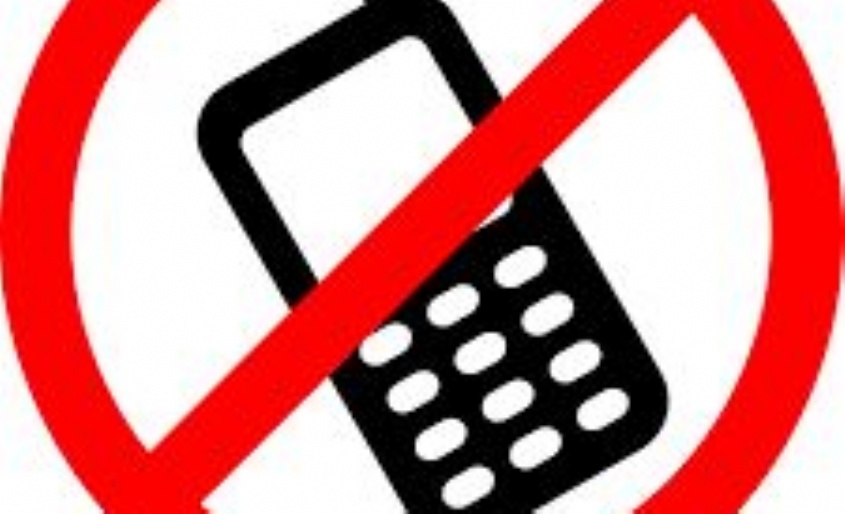 As part of our drive to improve standards and expectations in school please see the attached letter which clarifies the mobile phone policy. Thanks again for your ongoing support.
Mobile phones are not allowed to be used in school, they should not be seen or heard throughout the school day, this includes break times and lunchtimes. School cannot accept responsibility for any loss or damage when students carry these devices on them. Please do not call your child during the school day or ask them to call you. If you do need to contact your child in an emergency, please do so via the main reception on 0191 5007981.